Independent Living
at Providence Assisted Living
Imagine saying goodbye to responsibilities like home and yard maintenance, taking out the trash, cleaning your house, and even doing the laundry. At our elegant resort-style Cleveland, Mississippi, senior living community, we invite you to trade your old day-to-day duties for the freedom to do more.
Retirement is a time to learn, grow, and explore. It's a time to travel your world, make new friends, and celebrate the person you've worked so hard to become. At Providence Assisted Living, we help open the doors to new experiences while providing you with a relaxing home base between adventures.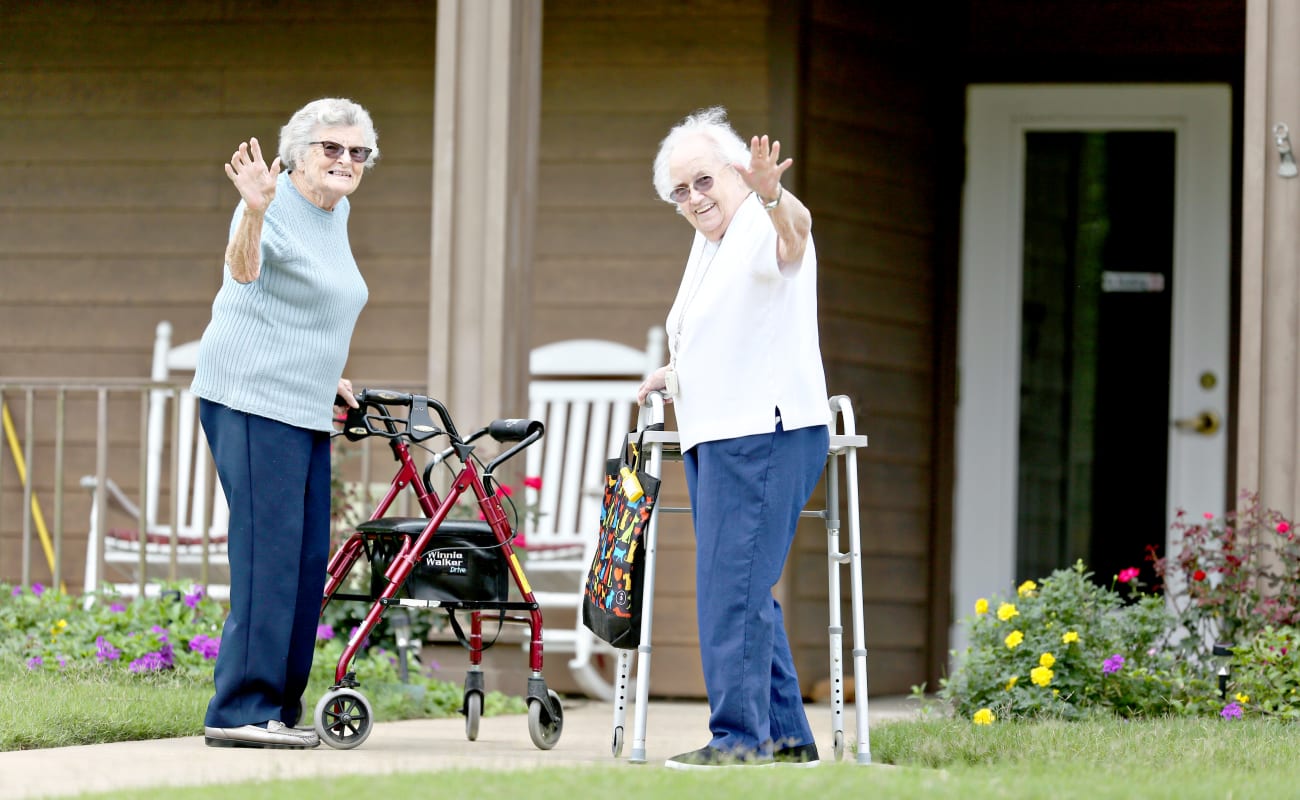 Celebrate Every Day
You want to live your golden years to the fullest. Independent Living apartments at Providence Assisted Living are designed with independent seniors in mind. Discover new meaning and surround yourself with friends, community, and fun activities. From time to time, everyone needs a helping hand, and our passionate team of caregivers would love to lend you theirs. You'll receive only as much help as you need, giving you the confidence and freedom to approach each day with vigor.
Contact our team today to schedule your personalized tour. We can't wait to meet you.