Independent Living
at Providence Assisted Living
Imagine saying goodbye to responsibilities like home and yard maintenance, taking out the trash, cleaning your house, and even doing the laundry. At our elegant resort-style Cleveland, Mississippi, senior living community, we invite you to trade your old day-to-day duties for the freedom to do more.
Retirement is a time to learn, grow, and explore. It's a time to travel your world, make new friends, and celebrate the person you've worked so hard to become. At Providence Assisted Living, we help open the doors to new experiences while providing you with a relaxing home base between adventures.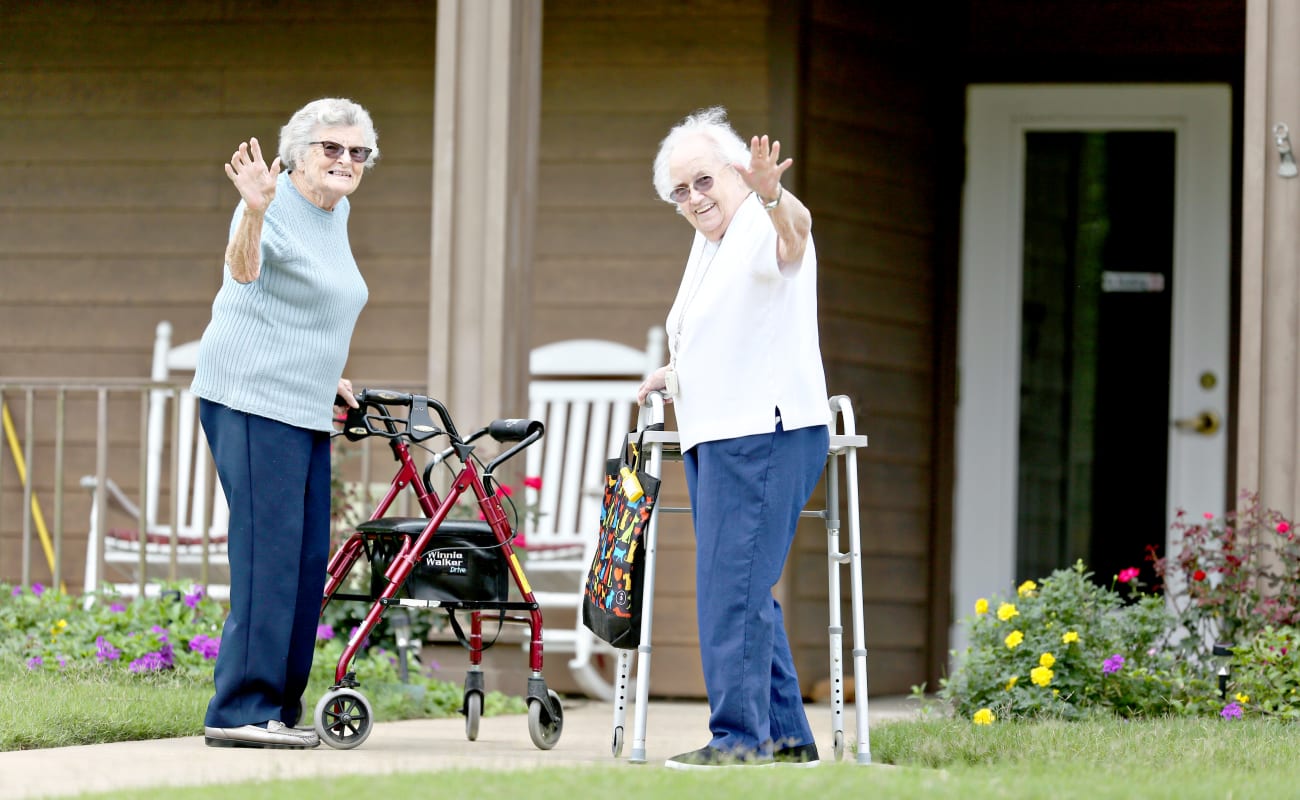 Celebrate Every Day
The spacious Independent Living apartments at Providence Assisted Living are designed for comfort and convenience, offering you a modern full-size kitchen, spacious walk-in closet, and the option of an in-home washer and dryer. Tucked snugly into the Northeast corner of Cleveland, our senior living community is adjacent to Unity Health - White County Medical Center and within walking distance of great steaks at Colton's Steak House & Grill, and popular shopping options like JCPenney and Walmart Supercenter.
An Independent Living apartment at Providence Assisted Living in Cleveland, Mississippi, also offers the comfort and security of aging in place. From time to time, everyone needs a helping hand, and our passionate team of caregivers would love to lend you theirs. You'll receive only as much help as you need, giving you the confidence and freedom to approach each day with vigor.
Contact our team today to schedule your personalized tour. We can't wait to meet you.