Senior Apartments
at Providence Assisted Living
Looking for that perfect place for you or your loved one to call home? Located in Batesville, Mississippi, Providence Assisted Living offers spacious senior living apartments that are inviting, comfortable, and easy to navigate. Ahead of each resident's move-in, every apartment receives a variety of updates, allowing us to offer the highest level of style and convenience.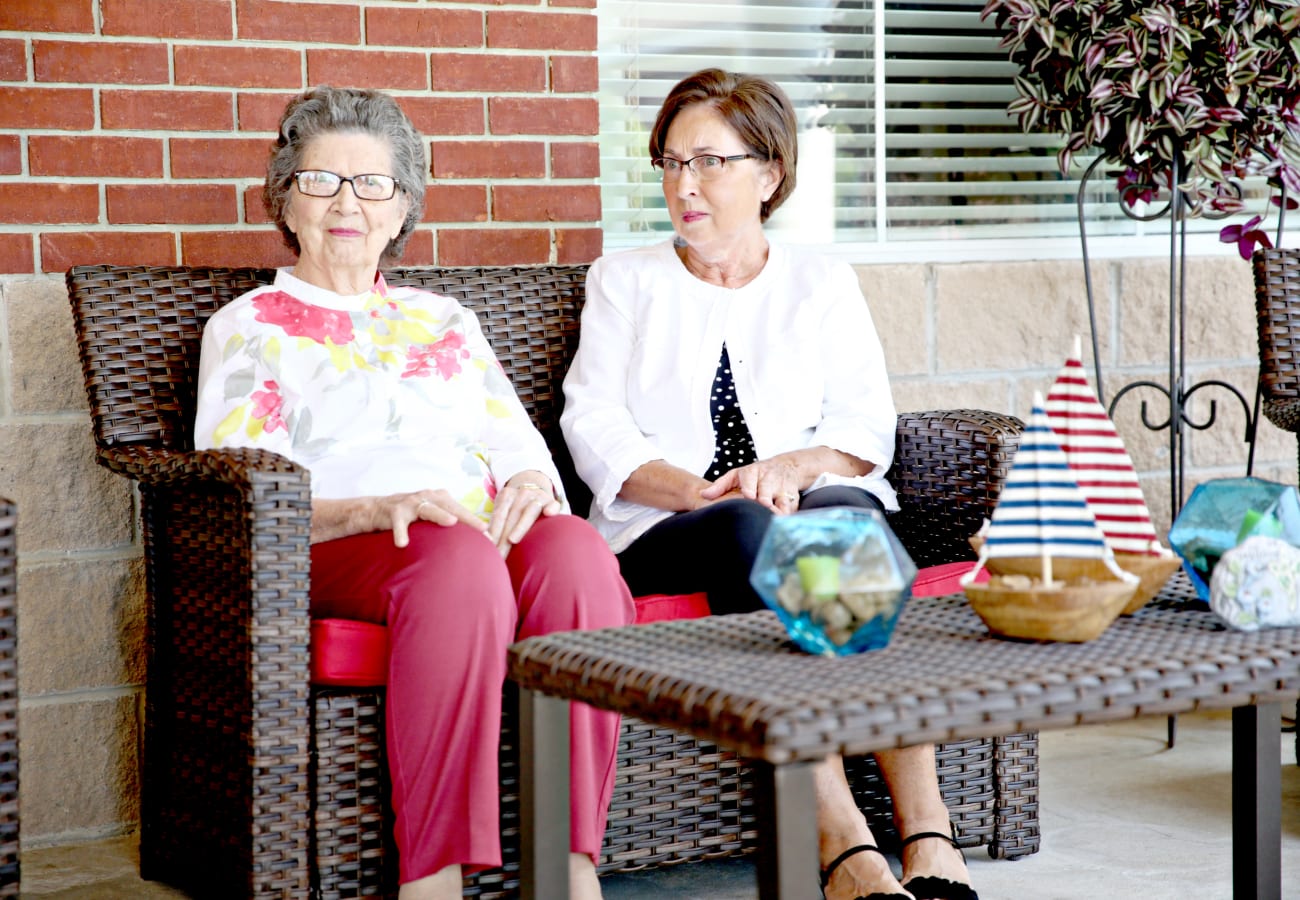 1 Bedroom Layouts
We offer five different floor plans, each laid out to accommodate a number of care level needs and personal preferences. All of our apartments include air conditioning, available WiFi, handsome window coverings, a walk-in closet, and a private bathroom.
What about laundry, housekeeping, and trash? Don't even worry about it. We have them covered. We also offer pharmaceutical delivery and mail service. Plus, all your utilities are included in your monthly bill.
At Providence Assisted Living, we're like family, and we will make sure you or your loved one feels right at home at Providence Assisted Living. Contact our care team today to schedule your personalized tour.