Supportive Services
at Providence Assisted Living
Now is the time to truly enjoy life, to surround yourself with friends, and find joy in every day. Saying goodbye to responsibilities like home and yard maintenance frees up more of your time, and with the many services provided by Providence Assisted Living, you can focus on what's really important. Let our team take care of familiar tasks like taking out the trash, doing the laundry, and picking up your prescriptions, while you take advantage of other convenient services like scheduled transportation or enjoying our three daily chef-prepared meals.
It's time for you to focus on your own happiness. Find all the time you need at Providence Assisted Living. Contact our supportive team today to learn about all our great services.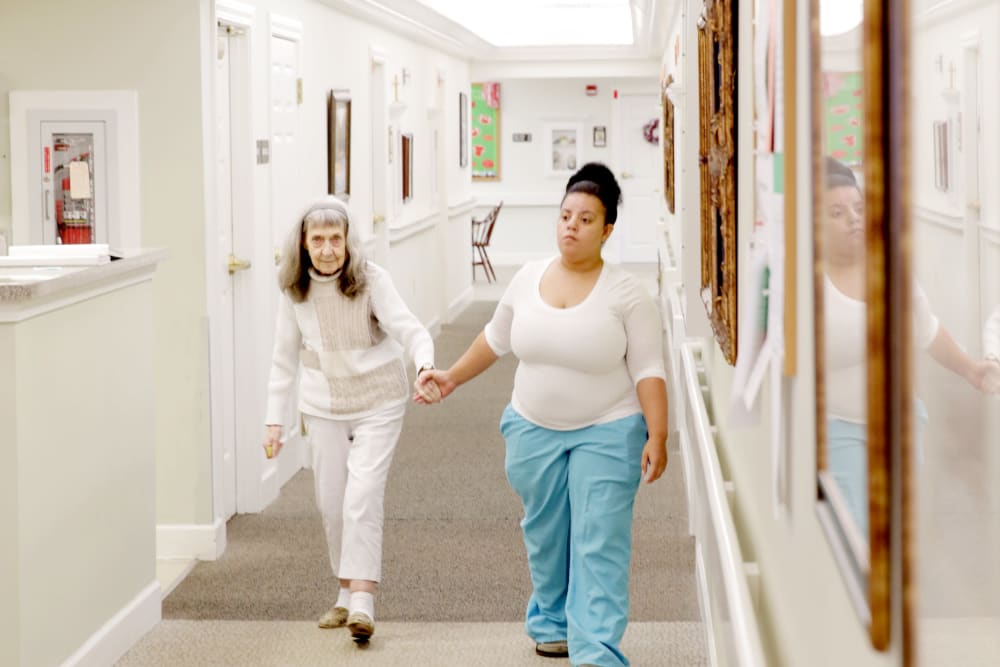 Services
Personal Care
24-Hour Emergency Maintenance
Garbage Removal
Laundry Service
Professional Landscaping & Home Maintenance
Pharmaceutical Delivery
Mail Service
Weekly Housekeeping
Transportation Services
Chef-Prepared Meals
Chapel Services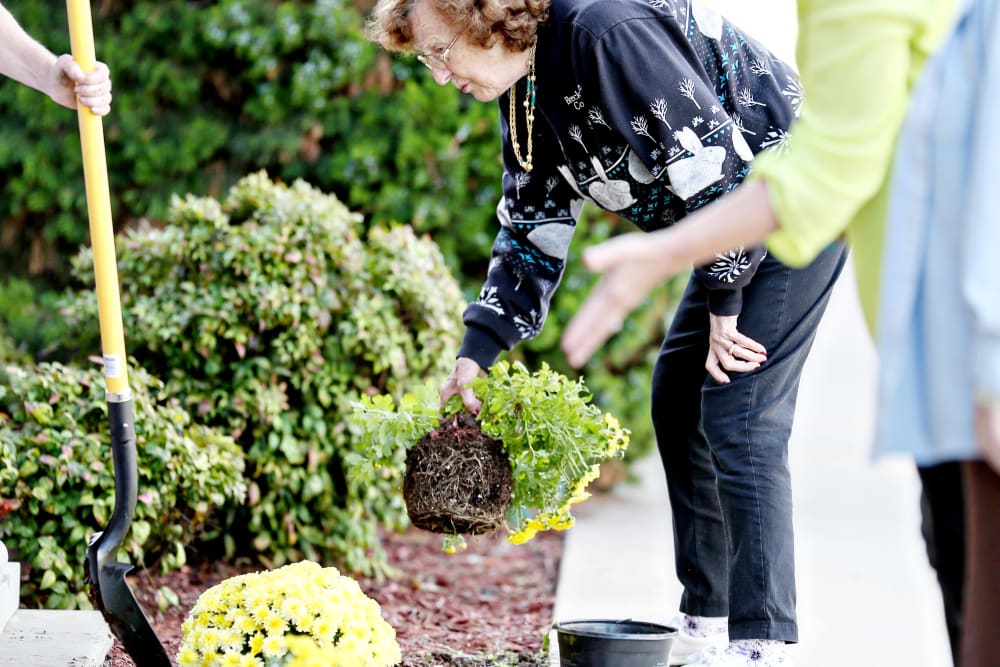 Amenities
Endless Games, Crafts, Socials, Music & Outings
Fitness Classes
Restaurant-Style Dining
Activity Room with Flat-Screen TV & Piano
Ice Cream/Soda Parlor
Enchanting Community Courtyard
Onsite Laundry Facilities
Walking Trails
Salon & Barbershop
Designated Smoking Area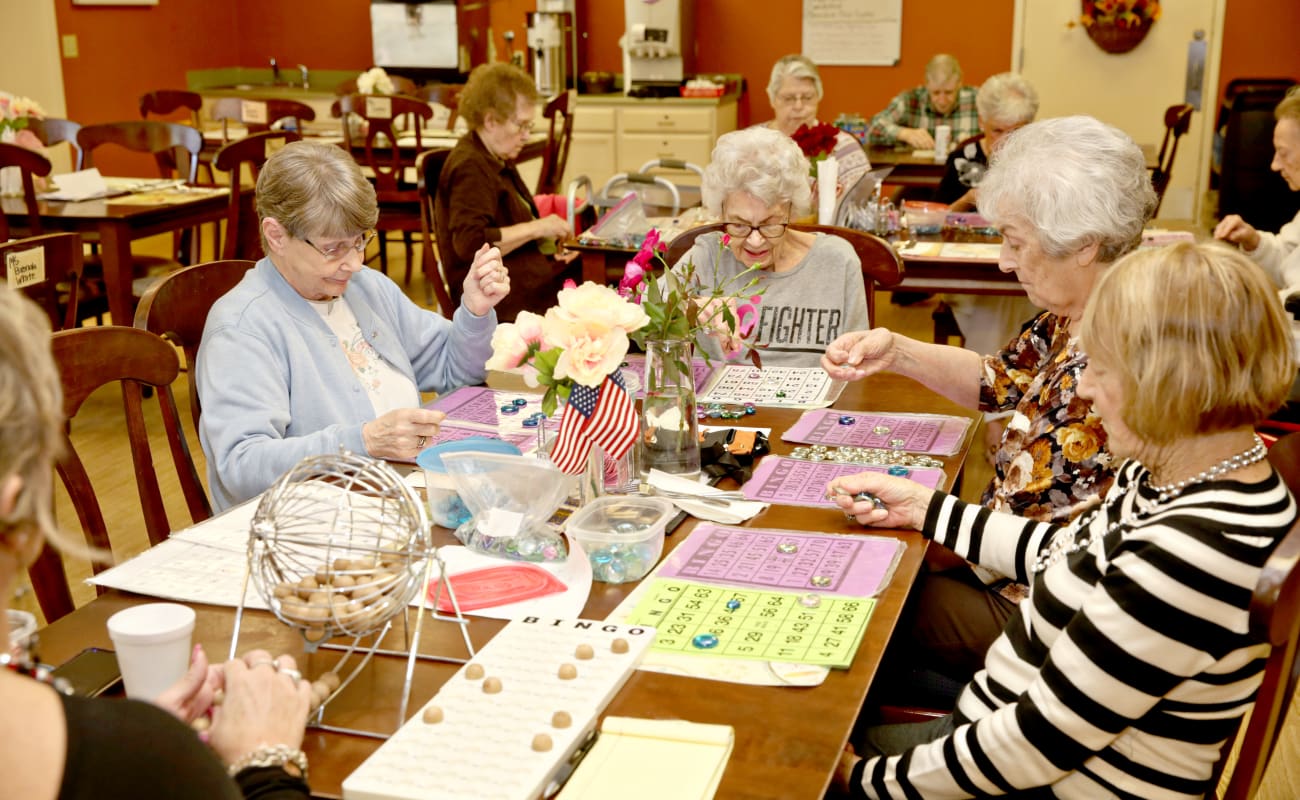 More Time For Fun
With all the free time afforded you with the helpful services at Providence Assisted Living, you'll be ready to pack your days with all our entertaining amenities. Restaurant-style dining is a great way to plan each day's adventures with friends and neighbors. Maybe today you'll meet in the clubhouse for a song by the piano or a football game on the flat screen. Onsite fitness classes are a great way to stay fit and limber. Or maybe it's a games and crafts kind of day, perfectly punctuated with a visit to our onsite ice cream/soda parlor. Whatever you decide to do with your day at Providence Assisted Living, you will never be short on things to do.
Contact our caring team to schedule your visit. We would love to show you all our amenities in person.