Assisted Living
at Providence Assisted Living
As they age, many people struggle with activities like bathing, dressing, and meal preparation, and our caring team is happy to help, offering the support and care that residents need to live as independently as possible. The compassionate caregivers at Providence Assisted Living in Clarksville, Arkansas, treat every resident as they would their own family, offering a supportive shoulder and an encouraging hand any time it's needed. You or your loved one can count on us to be there when we're most needed.
You want to live your golden years to the fullest. Let our caring team take care of the details, so you or your loved one can spend more time enjoying our rich selection of amenities and activities. Whether it's a fitness class, a group outing, or simply a relaxing stroll through the beautifully landscaped courtyard, when you say goodbye to old chores like trash, laundry, and housekeeping it means more time for what really matters. At Providence Assisted Living, how our residents spend their days is up to them.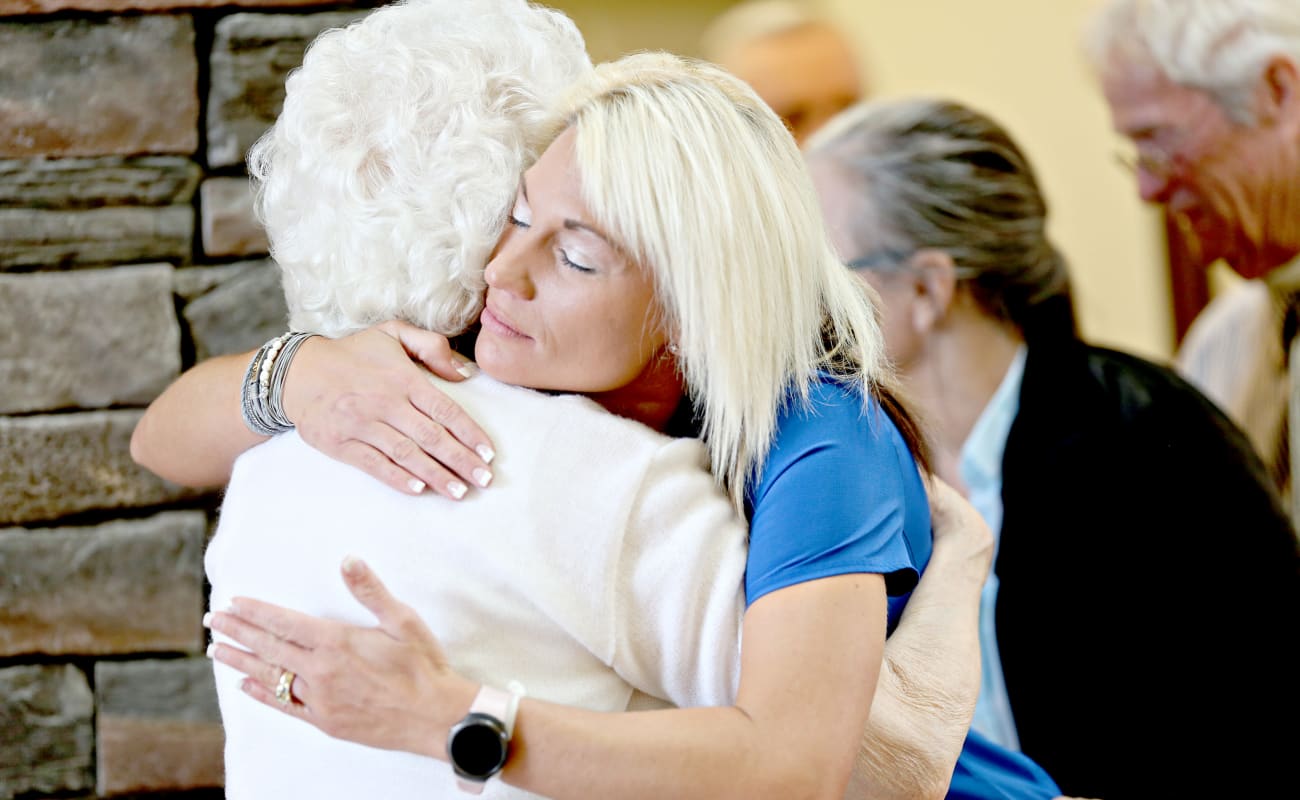 A Warm & Welcoming Atmosphere
Our Assisted Living apartments are warm and welcoming with comforts like private patios, personal refrigerators and microwaves, and air conditioning. But we think you will really love the sense of community. From restaurant-style meals among friends and neighbors to the wealth of community activities we offer – everything from cards and board games to crafts, music, and fitness classes — we make it our No. 1 priority to make you or your loved feel at home.
Scenic Clarksville, situated between the Ozark Mountain foothills and the Arkansas River, offers easy access to both spectacular views and highly rated health providers. Nearby medical centers include Johnson County Regional Medical Center, Johnson County Health and Rehab, Clarksville Family Medical Center, Marshall Medical Center, and Johnson County Surgery Clinic.
Touch base with our caring team today to see what life is like at Providence Assisted Living and schedule your personal tour of our Clarksville community.