The desire to create comes naturally in all of us and manifests in a variety of ways throughout our lives. The creating and appreciating of art has been shown to provide unique benefits to seniors. Providence Assisted Living of Cleveland is considering the appreciation of art and desire for creativity while remodeling the community. When you visit our community you'll find more than new furniture, floors, and paint. We've also chosen to incorporate the original works of our residents.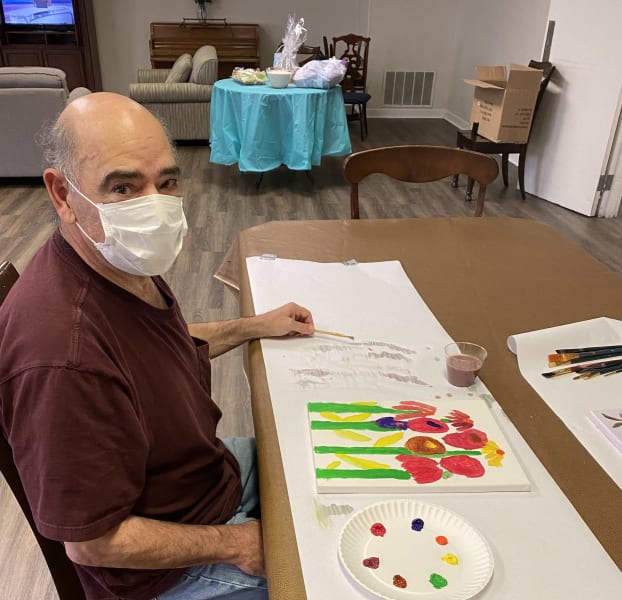 Art is one of the most interactive and beneficial activities in assisted living communities. Residents can step away from the concerns of day to day life and focus on the creative process.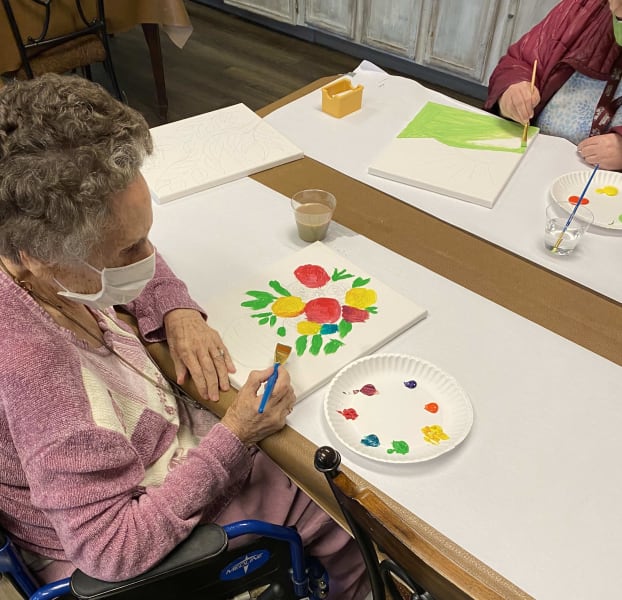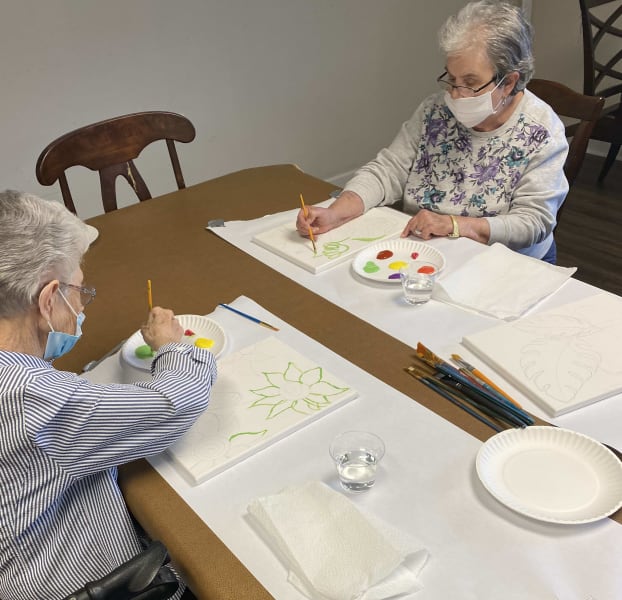 This activity can help improve cognitive and motor skills and relieve stress, anxiety, and confusion by promoting self-awareness.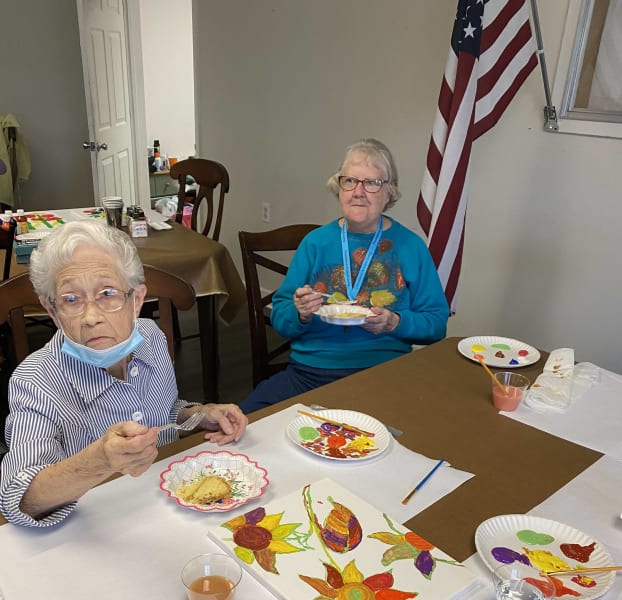 Each of our communities is unique and a reflection of those who live and work there. We wanted to create a space that reflected the interests, personalities, and individual backgrounds of all those who make up Providence Assisted Living of Cleveland.